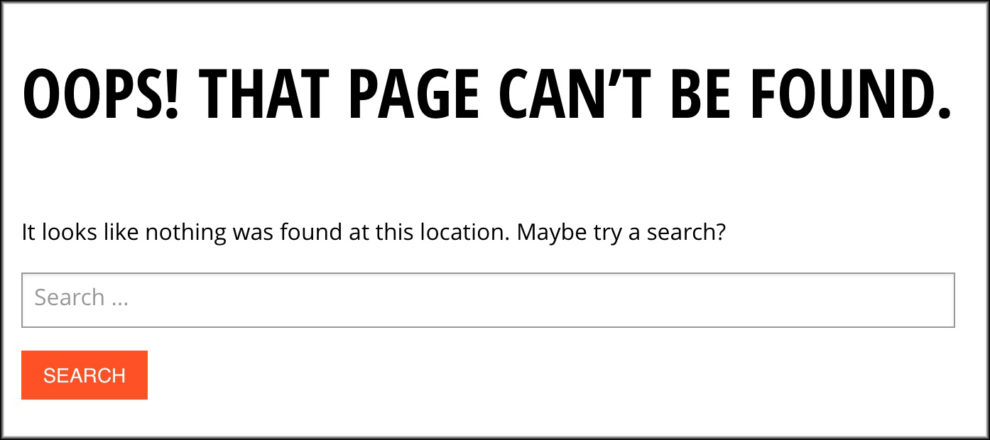 Dear Readers, go ahead and file this under "Things Every Photographer Should Know." 
Anyone who is reading this blog must be aware that photographs have value. They are not just visual freebies that zip around the Internet in viral social media posts and clickbait articles. Yes, the visual media landscape is changing, but that does not mean that we as photographers have to stand by and watch our work be devalued.
Enter: Copyright Registration.
Copyright registration simply means that you as the photographer have filed a legal document with the U.S. Copyright Office stating that you are the creator of the work. While it is understood that you, as the creator, own the copyright to the work, filing the paperwork is the only way to safely defend your rights to your work in court. 
And why would that be important? Well, anyone who has spent any time on the Internet these days can see how many images are out there. It's very easy to screen grab or copy an image without permission. This is an illegal practice, and anyone—even a small-scale blogger working out of a basement somewhere—is on the hook for an infringement. If you have completed your copyright registration with the U.S. Copyright Office, you can then pursue legal action and claim damages—which can be up to $150,000 per stolen image if willful intent can be proven.
Copyright law is somewhat murky and slow to adjust to the digital age. Nevertheless, the law holds. When you begin the process of registering your copyright, you will need information like whether the images were published, the title of the work and whether you are the sole creator of the work. You can fill out the form on the U.S. Copyright website and then upload copies of the images.
Finally, I'll end with a cautionary tale. For those who make images about sensitive subjects, be aware that your copyright management is that much more important. Sometimes third parties feel entitled to steal images from sensitive stories for their own self-promotion or to push their own political agenda. I've had several of my images from the Too Young to Wed series end up on right-wing blogs looking to bash Islam and promote their ideologies. Being able to fight back through copyright enforcement has helped me better protect the integrity of my life's work. More importantly, when I put these stories out there, I owe it to my subjects to present their images fairly, accurately and in context— and hold those responsible who seek to exploit their image for their own political gain.
This article is the first of a series I will publish on my blog about copyright in the digital age and how photographers can maintain control over their work.